Our Human Library started life as a creative wellbeing and togetherness project at Bootle Library.

We believe that everyone has "gifts of the heart, the head and the hand" to offer their community, and so together we have produced creative activities, artist-led workshops, skill sharing sessions, events and happenings – where everyone is welcome and everything is free.

We've spent time with new people, from printmakers to podcast creators to historians. We've learned about our local community and captured those stories for future generations. We've been out and about sketching with artists, and we've developed a green oasis in Bootle Library with our Florist-in-Residence. You can read more about our projects here

Each month, we're building new ideas to bring to our Human Library at Bootle and Crosby libraries. We're looking forward to meeting more people, from all walks of life, who'll join us in enjoying each others company, finding out what we all have in common, making new friends and learning something new.

To find our more about our Human Library projects in Bootle and Crosby, you can speak to one of the Librarians, see the up to date programme on this website, or click through to find us on facebook, twitter or instagram. Or you can email us on hello@thehumanlibrary.co.uk

Our Human Library is organised by Sefton Libraries with funding from Arts Council England.

ABOUT
WHAT'S ON
GET INVOLVED
CONTACT US
OUR PROJECTS

HOME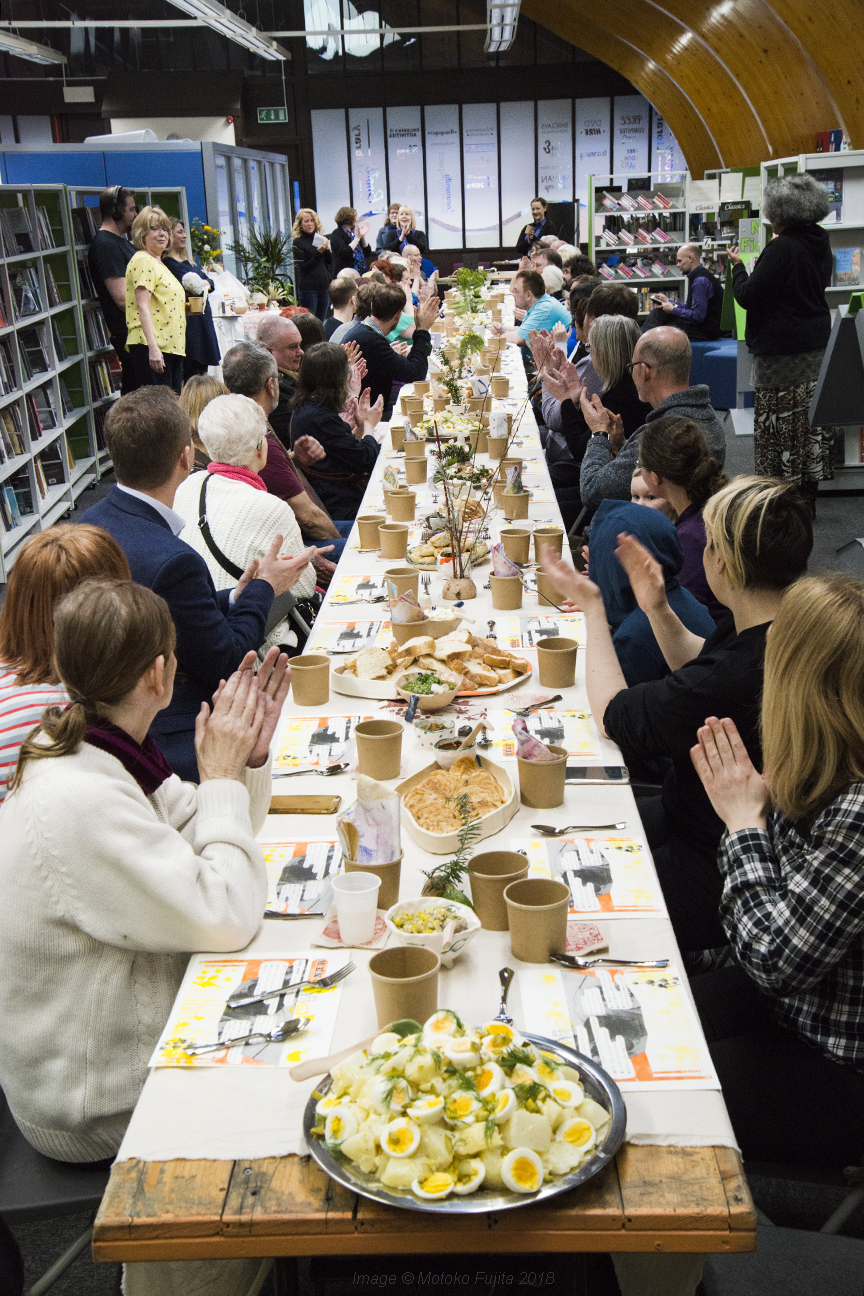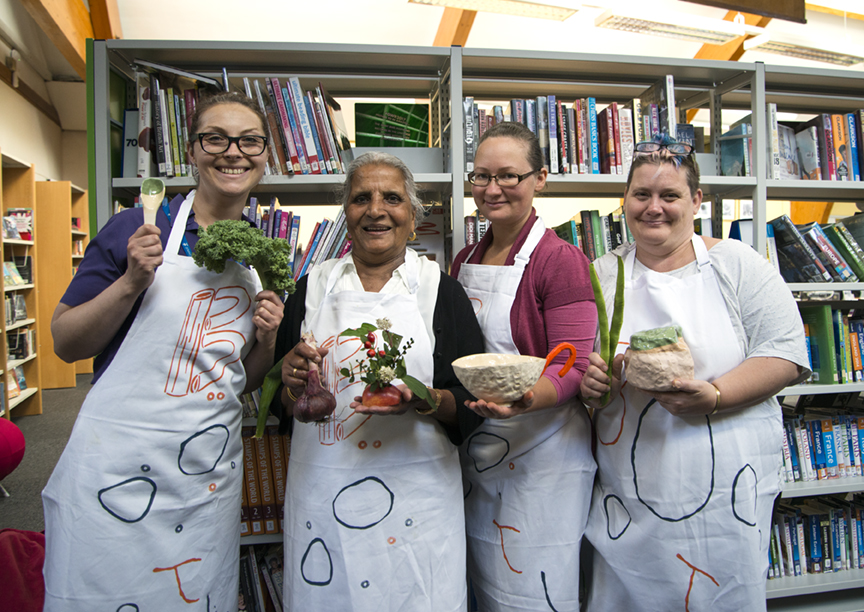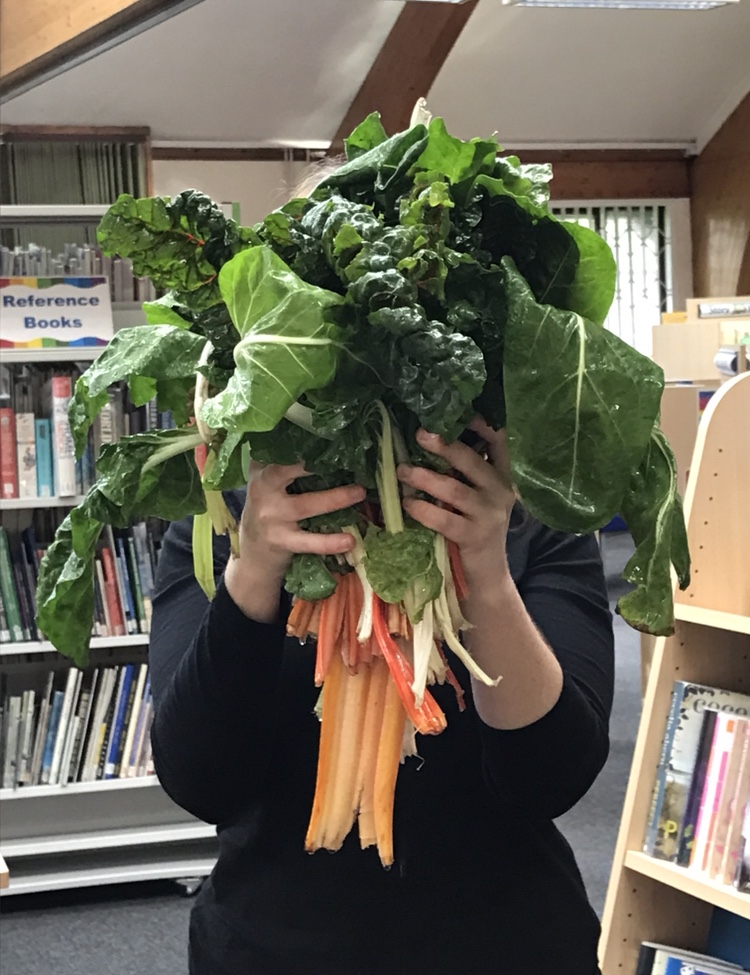 Welcome to The Human Library