HOME
People's Bureau
What skills do you have, what skills do you need?

People's Bureau is led by artists Rebecca Davies and Eva Sajovic who have been organising skills exchanges with people in Elephant and Castle for the last 8 years.

Our monthly skills exchange is open to everyone who would like to offer their talents, ideas and skills to further our collective learning. The skills are defined by what the local community wants and needs.

We've worked with ceramics in partnership with SAFE Productions, and photography, with Community Darkroom days at Hugh Baird College, and with ways of combining the two through portraiture, and self-representation, and pots.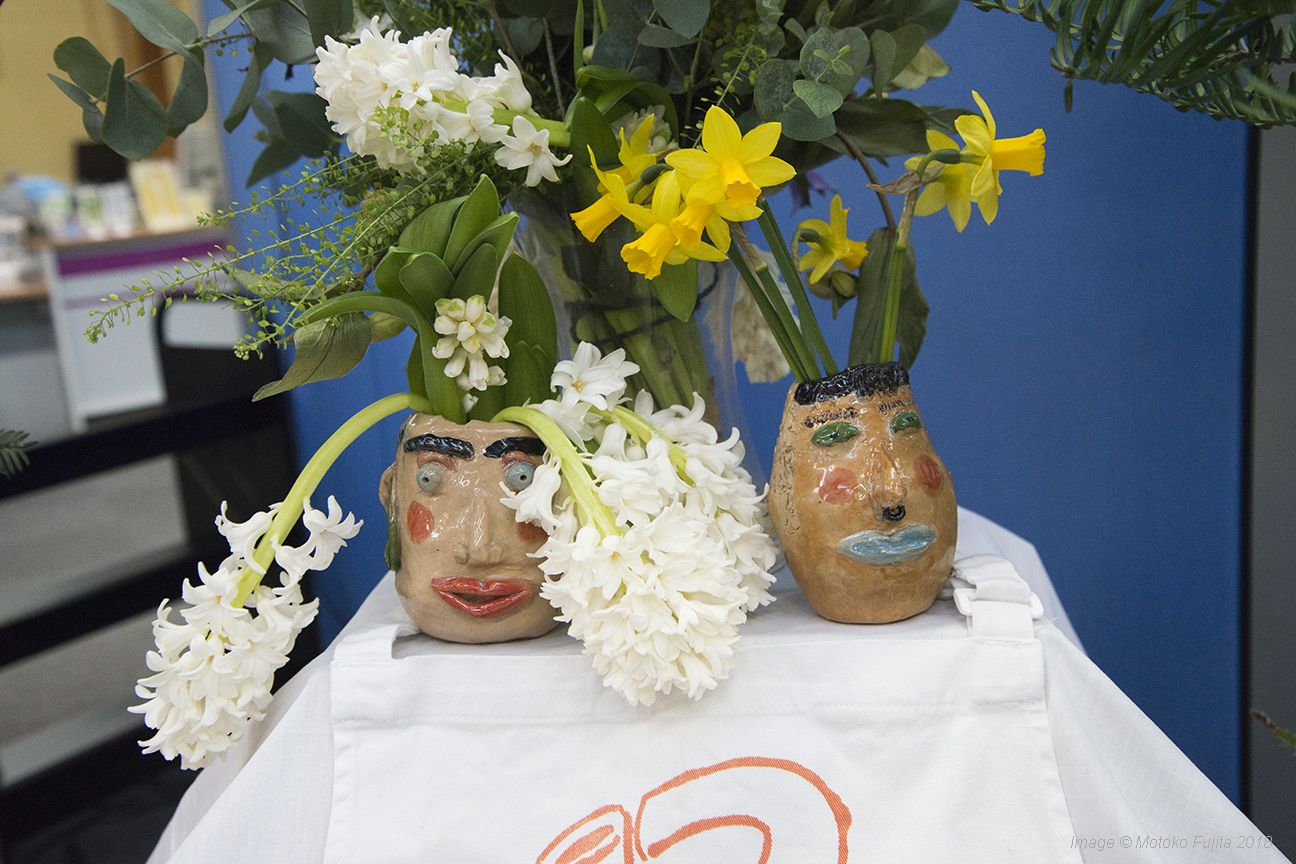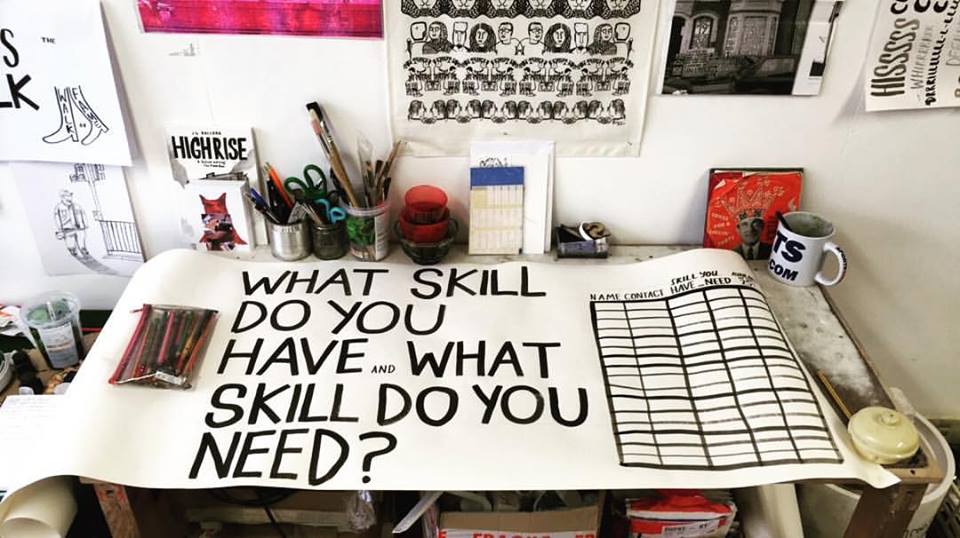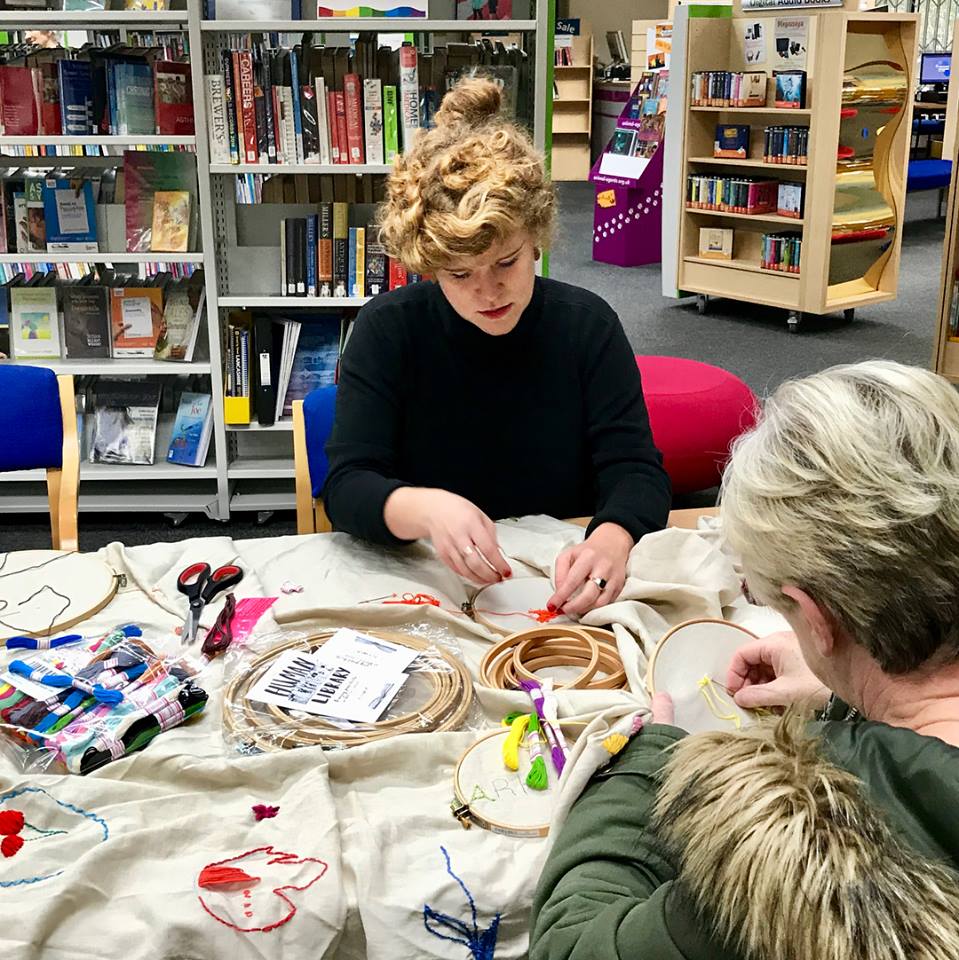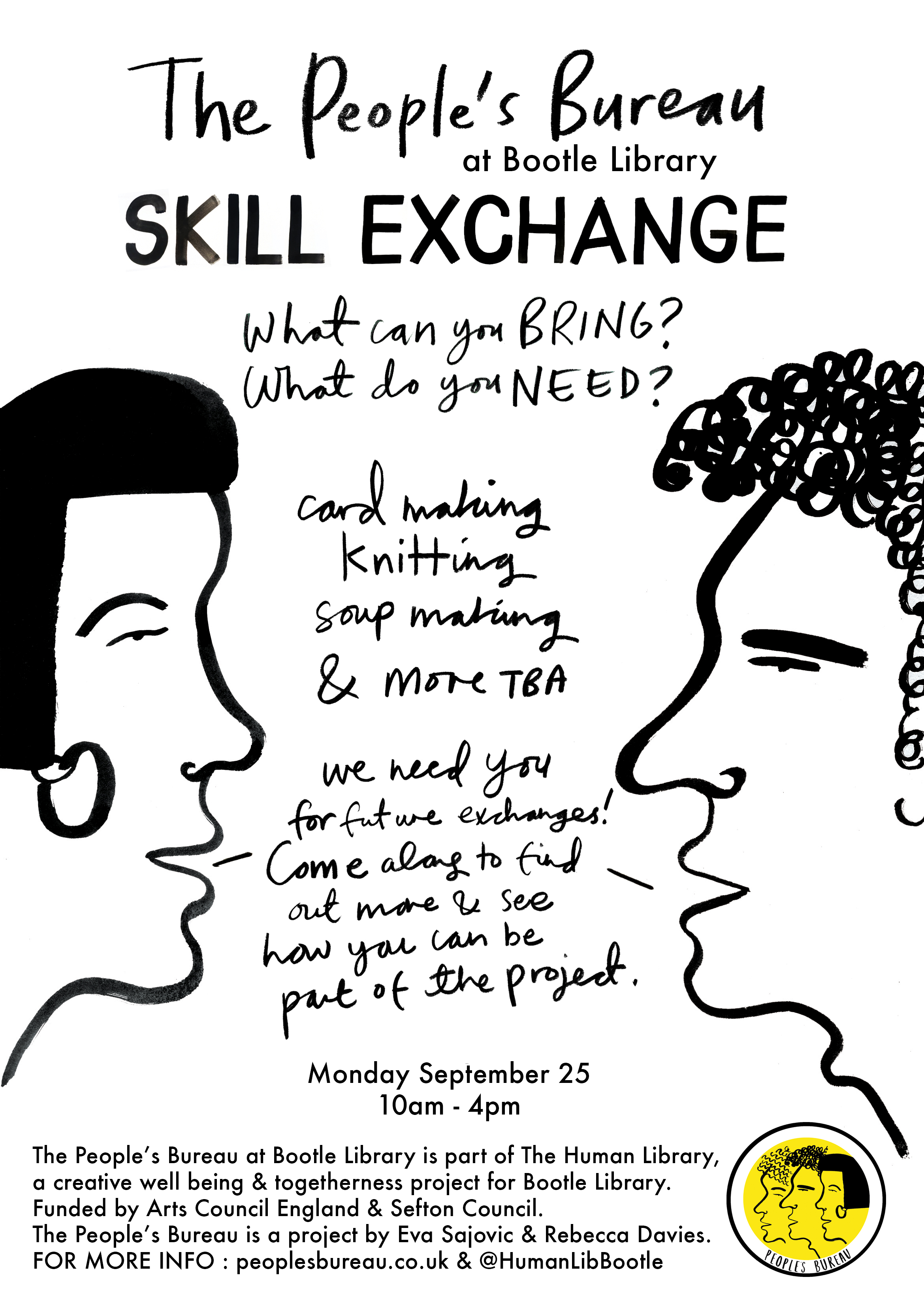 Back to Our Projects <-------