HOME
Back to Our Projects <-------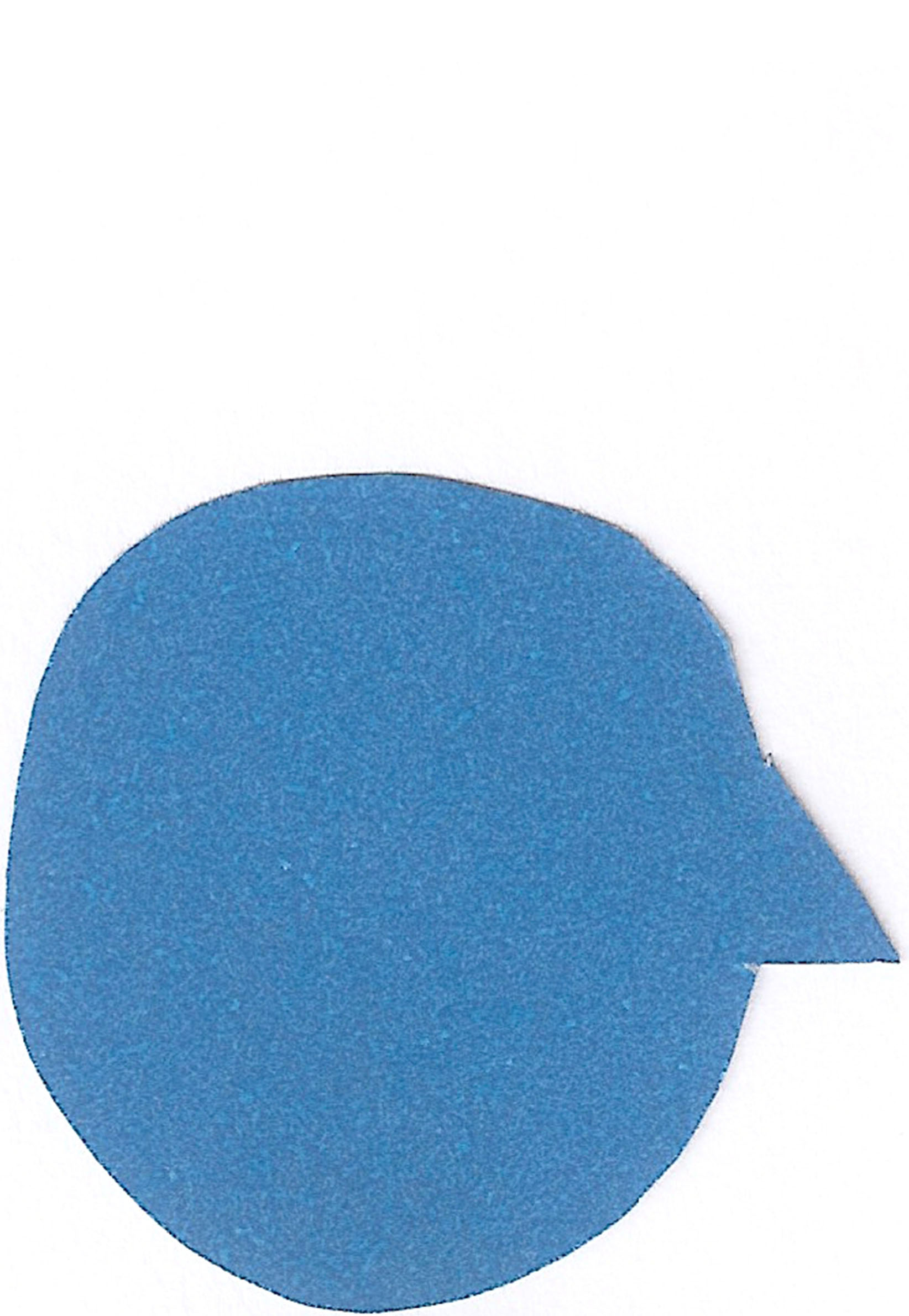 'Pool Our Resources
Three days of free skills-swaps, workshops, demonstrations and food- sharing at Crosby Library.

Pool our Resources will look at how we are reintroducing elements of craft, thrift and upcycling back into our everyday lives. You're invited to a celebration of the strength and depth of collective knowledge, a reminder of the importance of our social spaces, and the positive effect of skill-sharing on health and wellbeing. Join us how to learn to bake bread, pickle vegetables, make soap, make a picture frame, save seeds from garden produce or mend a puncture. Workshops led by artists, librarians, social enterprises and local people include DIY with Bootle Tool Shed, Embroidery with Dorlin's Haberdashers, Bread for beginners by Homebaked, and candle-making with Ford Lane Allotments. And if you can ferment veg peel, darn socks, throw a pot or propagate plants, your valuable knowledge is required!

Pool Our Resources is a project by artist Sean Roy Parker, initiator of PEFA projects, lead artist at Camden Arts Centre and chef at The Brixton Pound.