ABOUT
WHAT'S ON
GET INVOLVED
CONTACT US
OUR PROJECTS

HOME
What's on this month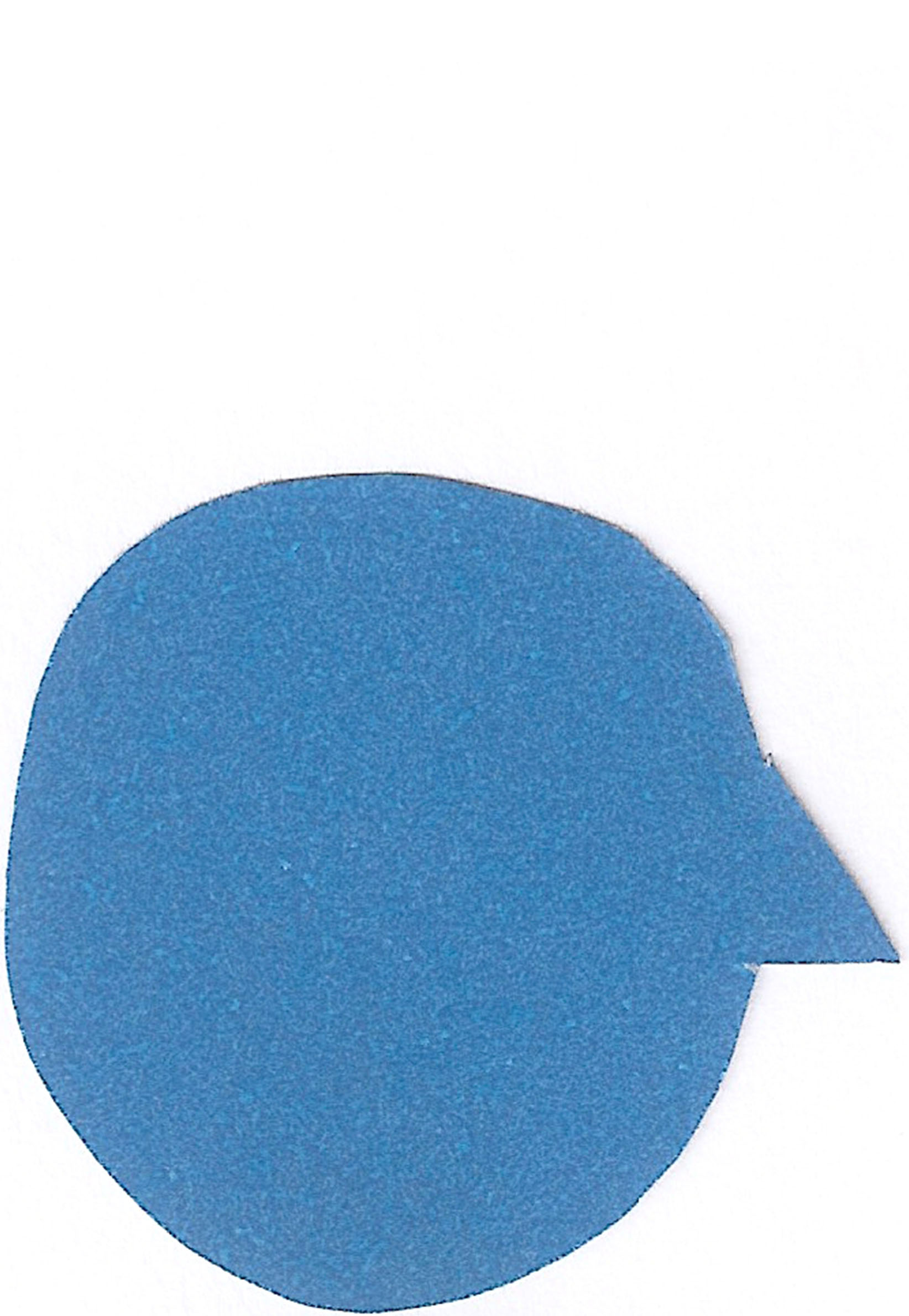 Bright and Wild Bouquets
Stitch Club
Our Library of Light Poetry Group
Saturday 19th January
10.30 - 12.30 Bootle Library

Join Florist in Residence Leanne Cook to make Bouquets to Brighten up your New Year.
Wednesday 9th January

2-4.30, Crosby Library

Crosby Library's Poetry Group will be working with artist Jenny Steele to create poetry inspired by the 1960s. All welcome.
Friday 11th and 25th January.

11-1, Bootle Library

Learn how to translate drawings into stitch every other Friday with help from Emily from Dorlins and contribute to a group project the Bootle Tapestry.


Monday 21st January

11 - 2pm

A special library lunch by artists Food Sketz for anyone who finds this time of year a difficult one. Make flatbreads together, talk and of course eat.
Blue Monday Lunch


Bootle Community History

Group




January 14th 11-1pm


Community Historian Camilla

Mansfield continues her

exploration of the history and

heritage of Bootle.