ABOUT
WHAT'S ON
GET INVOLVED
CONTACT US
OUR PROJECTS

HOME
What's on this month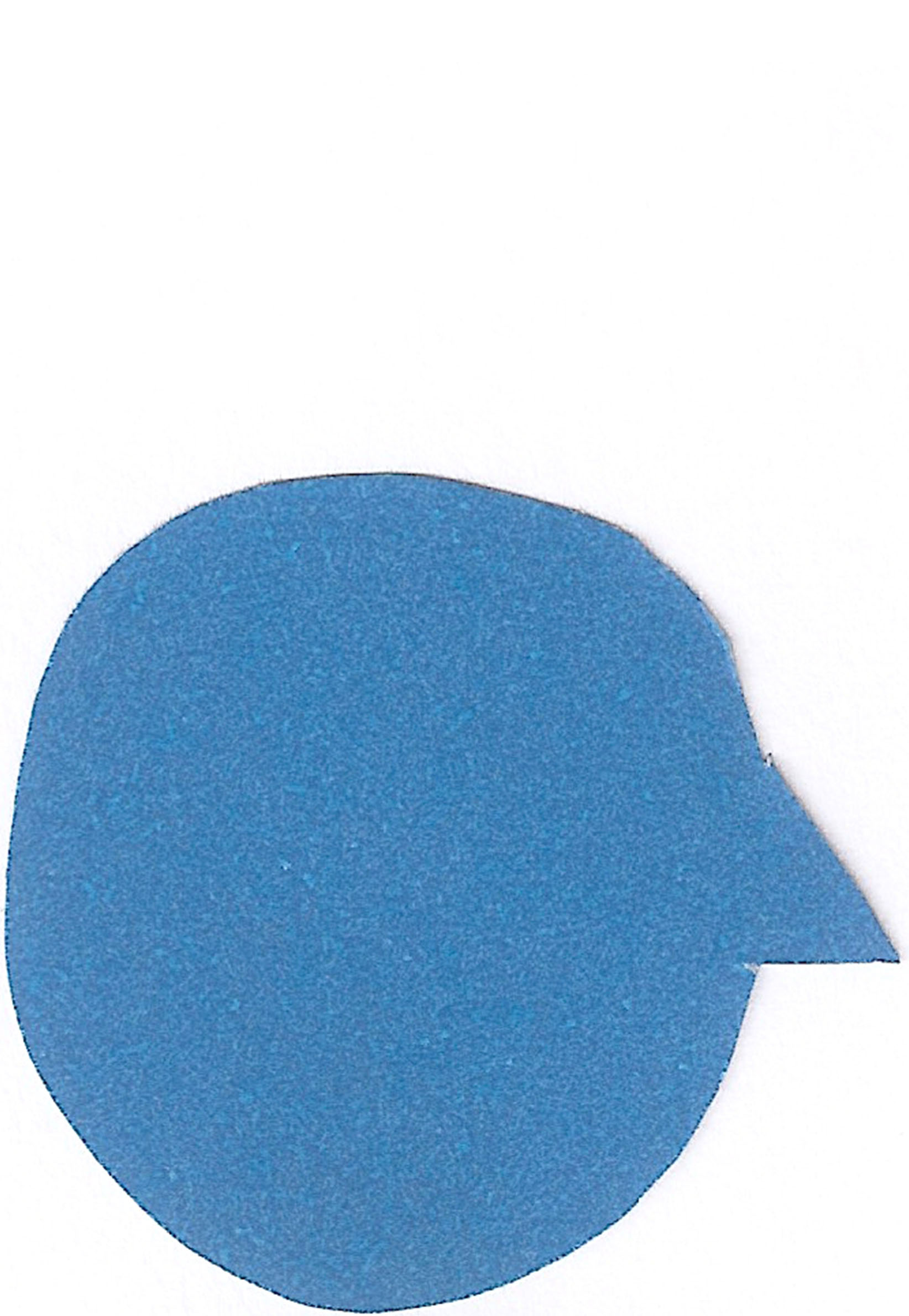 Stitch Club
Monday 13th May
11 - 1pm,
Bootle Library

Join us to explore the rich and varied history of Bootle and its surrounding area, with local historian Camilla Mansfield.

Monday 20th May
9.30am - 1.30pm
Meet at St Leonards Community Centre, Peel Rd

Join the Bootle in Bloom team to harvest plants at Rotten Row in Southport. Transport and lunch provided.

Friday 3rd, 17th, 31st May
11-1pm,
Bootle Library

Learn how to translate drawings into stitch every other Friday with help from Emily from Dorlins, and contribute to a collaborative Bootle Embroidery - a project by illustrator Reena Makwana


Bootle Community History Group
Bootle in Bloom - trip to Rotten Row